Organizers
Home Care 100 is convened by Lincoln Healthcare Leadership. Founded in 1998, Lincoln has a rich history in creating valuable networks, facilitating best-practice sharing and delivering original business insights to top-tier healthcare providers and product/service companies. We aim to have a meaningful impact on the U.S. healthcare system, leading to higher quality, lower cost and more coordinated care. Our mission is to inspire excellence in healthcare leadership, strategy and innovation through exceptional content and communities. ​​​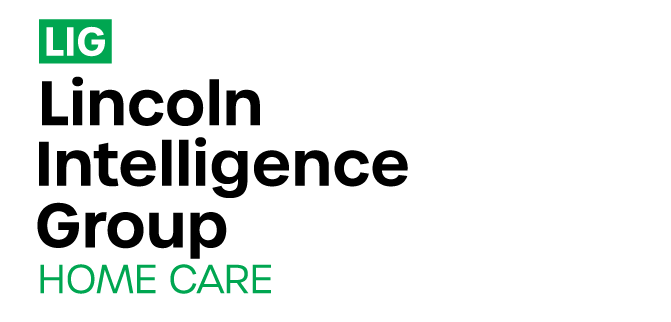 An advisory group that delivers fresh insights and innovations for continuous improvement for home care executives.

Our mission is to help healthcare providers become exceptional in leadership, strategy and innovation, and help the entire system move towards greater value.

The most prestigious gathering of SNF leaders in the country who come together to learn from the absolute best minds in the sector, hear fantastic new ideas for capitalizing on tough operating conditions, and position their organization for future success.

A boutique experience exclusively for C-level executives, Senior Living 100 is a community of the most dynamic, forward-thinking operators who come together for three days of intensive learning and intimate relationship building opportunities.