World Class Spouse Program
Spouses are an important part of our community, with many lasting friendships beginning at Home Care 100. We roll out the red carpet for your guest, who will be treated like a VIP from start to finish.
Please contact Miriam Adams at (203) 644-1734 with any questions.
Monday, June 3
8:30 am - 9:15 am
Breakfast
9:15 am - 1:00 pm
Poolside Cabanas
Enjoy the California sun and Pacific Ocean breezes poolside in Home Care 100's private cabanas at the Main Pool.
1:00 pm - 5:30 pm
Experiences
► Poolside Paradise
► Newport Harbor Duffy Electric Boat Tour
► Dolphin Safari
► Mixology 101
6:00 - 7:30 pm
Welcome Reception
Please join us to kick off the conference - grab a drink, greet old friends, meet new colleagues, and enjoy a beautiful view.
Dinner is on your own this evening.
Tuesday, June 4
10:00 am - 2:30 pm
A Day in San Juan Capistrano – Mission Tour, Lunch and Exploration
Tour the stunning Mission San Juan Capistrano' beautifully landscaped courtyards, adobe buildings and chapel adorned with an ornate, gilded alter. After lunch together, you will have some free time to explore the area.

6:30 - 9:30 pm
Laguna Chill Reception & Dinner
Wednesday, June 5
9:00 - 10:00 am
Book Club
Enjoy a casual discussion of the "California Golden" by Melanie Benjamin in which sets the tangled ties between mothers and daughters against the thrilling, euphoric early days of California surf culture.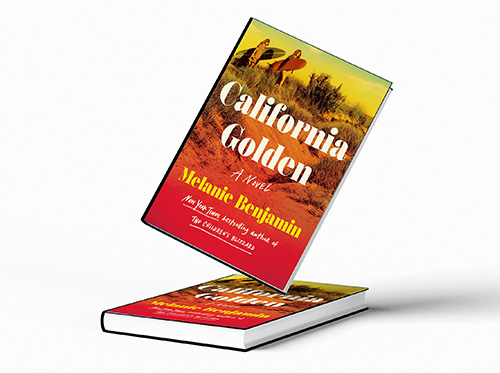 10:30 am - 2:30 pm
Beach Cabanas & Lunch
The private Monarch Bay Beach club is the quintessential spot for riding the waves, soaking up the sun, and enjoying the laid-back, Southern California beach vibe.

2:30 - 5:00 pm
Experiences
► Beach Bash
► San Juan Capistrano Tour & Wine Tasting
► Dana Point Electric Bike Tour
► Stand-Up Paddleboarding
6:30 - 9:30 pm
"Coachella" Reception & Dinner
8:00 - 9:30 am
Farewell Breakfast