Memorable Experiences
We make time at Home Care 100 for fun and rejuvenating one-of-a-kind experiences that allow you to get to know some of your peers personally while taking in our beautiful surroundings. Whether you want to exercise your muscles, mind or taste buds – or simply relax – we have something for everyone.
12:30 - 5:00 pm
Poolside Paradise
Enjoy the California sun and Pacific breezes with treats and cocktails in private poolside cabanas.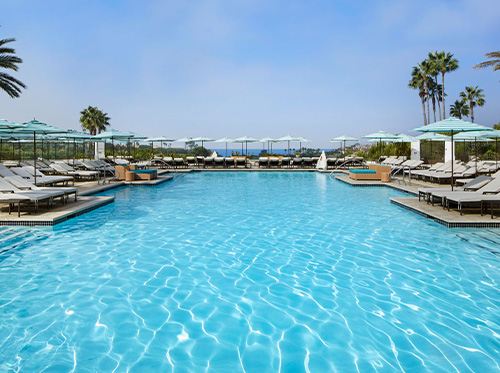 12:30 - 5:00 pm
Executive Golf Tournament at Monarch Beach Golf Links
The ocean waves are the backdrop to our competition at the stunning course named one of Golf Digest's "Best Places to Play"
► Executives Only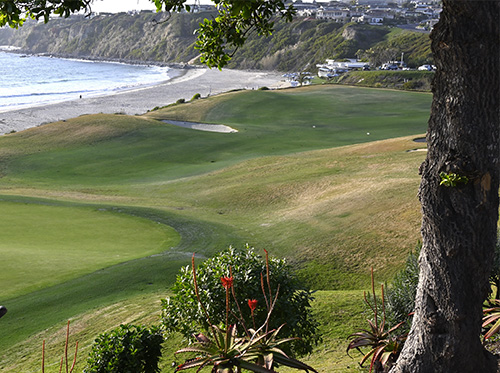 12:45 - 5:00 pm
Newport Harbor Boat Tour
Cruise chic and scenic Newport Harbor in a luxury boat with a guide to point out noteworthy sights and history of the area. Afterward, visit the quaint boutiques of Balboa Island.
► 40-minute transfer time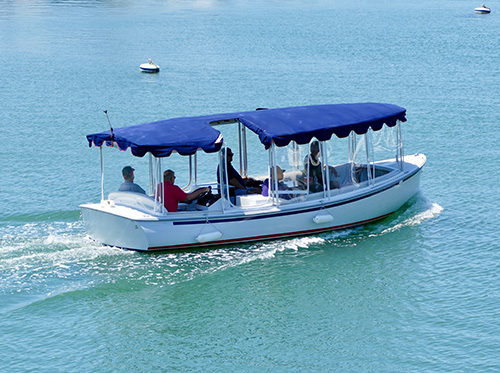 1:00 - 4:15 pm
Dolphin Safari
Get up close and personal with California's exquisite sea creatures aboard the unique Manuta'e, a whale-watching craft that features eye-to-eye underwater viewing ports.
► 15-minute transfer time
► Not recommended for those prone to seasickness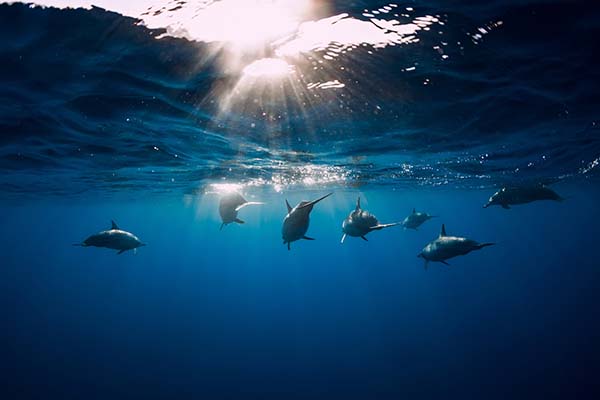 2:00 - 4:00 pm
Mixology 101
Craft custom cocktails under expert guidance, learn bartending secrets, and savor unique flavors in a fun, interactive event.
2:15 - 5:30 pm
Beach Bash
The private Monarch Bay Beach Club is the quintessential spot for riding the waves, soaking up the sun, and enjoying cocktails and light bites with fellow Home Care 100 attendees.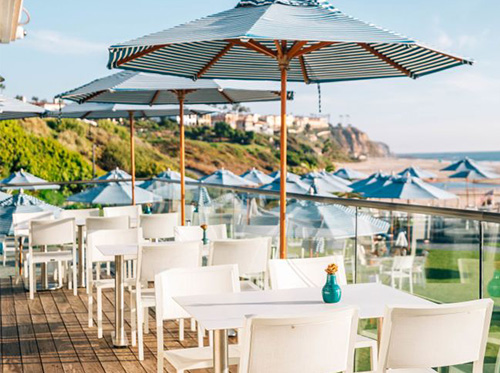 2:45 - 5:00 pm
Dana Point E-Bike Tour
Immerse yourself in the tranquility and adventure of Laguna Niguel with an expert guide.
► Departs from Hotel
► All experience levels welcome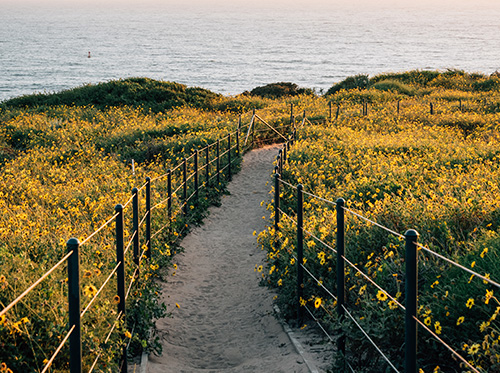 2:30 - 5:00 pm
San Juan Capistrano Mission Tour & Wine Tasting
Tour the legendary historic mission's landscaped courtyards, old adobe buildings and stunning chapel before heading to a local winery for light bites and a tasting on the patio.
► 15-minute transfer time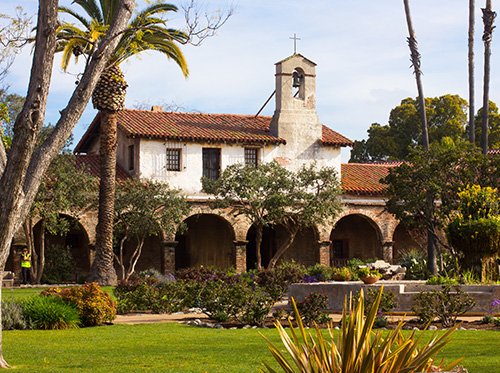 2:45 - 5:45 pm
Standup Paddleboarding
There's no better place to enjoy this delightful ocean activity than Dana Point! Paddle the calm harbor waters among the sea lions, kelp beds, and dramatic coastline.
► 10-minute transfer time
► All experience levels welcome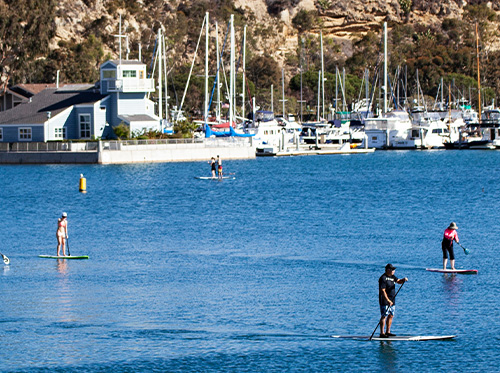 2:45 - 5:45 pm
Serenity Massage at the Spa
50-minute massage designed to alleviate emotional and physical stress, drawing upon a seductive blend of Jasmine, Tuberose and Lime Blossom.